Ministries at Bacchus Marsh Christian Church
We believe in being an engaging Church of people from all different ages, interests and backgrounds with our range of ministries availablefor our Church and our local community.
Please read more about these ministries below, and if you have any questions please feel free to contact us.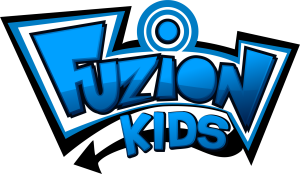 Fuzion Kids is our awesome kids program that runs during the Sunday service for kids aged 3-12.
At Fuzion Kids, our focus is to create a fun, inviting space for kids to connect with God in their own way and understand the Bible through their own learning style.
One of our favourite scriptures we share with the kids is Philippians 4:13 – "I can do all things through Christ who strengthens me."
We want to empower kids to dream big and understand that God is with them and that nothing is impossible for Him. We have music, games, group discussions, individual activities and reflection time to gain a deeper understanding of the stories in the Bible and how they can connect with God in their everyday life.
Fusion Kids runs a kids church service most Sunday's as a part of our overall Sunday ministry. Fusion Kids join everyone for worship and commence their own activities part way through the service.
All Fusion Kids workers are WWCC compliant and have completed Safe Churches Awareness Training.
"United prayer is useful in as much as God has promised extraordinary and special blessings in connection with it, [we see this principle described in the context of church discipline]: "For where two or three come together in my name, there am I with them" [Matthew 18:20]. "If two of you on earth agree about anything you ask for, it will be done for you by my Father in heaven" [Matthew 18:19].
God asks for agreement, and, once the saints agree, he pledges himself that the prayer of his agreeing ones shall be answered. Why, see what accumulated force there is in prayer, when one after another pours out their passionate desires; when many seem to be tugging at the rope; when many seem to be knocking at mercy's gate; when the mighty cries of many burning hearts come up to heaven." C.H. Spurgeon, Prayer Meetings, 1868.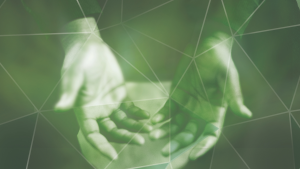 Weekly Prayer Meetings – Sunday's prior to service 9:15-9:45am @ The Laurels
Intercessors meet weekly to
wait on God for His direction
intercede for our church and community
prayer according to God's word
We hold worship/prayer nights a few times a year. You can find the next worship/prayer night date on our home page under the coming events section.
Bacchus Marsh Christian Church partners with a reputable organisations whose goal is to improve the lives of others through various aid activities and spreading the gospel.
INTERNATIONAL
Our major partner is Compassion Australia were we currently sponsor 15 children. Compassion provides these children with food, shelter, water, education and much more in order to help break the cycle of poverty in their family. Some of our Church members and their families have decided to take on their own sponsor children through our connection with Compassion which we think is fantastic.
Our partnership with Compassion is focussed in the specific region of Sumatra, Indonesia. If you would like to partner with us as we partner with Compassion by sponsoring a child from Indonesia please click here.
LOCAL
Our Church has a passion for making a positive difference right here in our community, not just overseas. We call this 'Love in Action' and we encourage everyone who is a part of our Church to be active in using their gifts and talents for helping others, individually and in our connect groups, which range from blessing volunteers within our community with gift baskets or by supporting individuals and families going through a crisis and in need of emergency supplies or connection with relevant community services.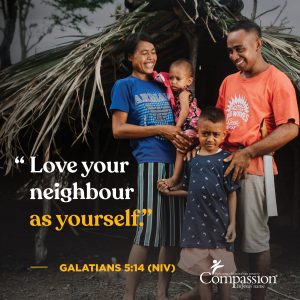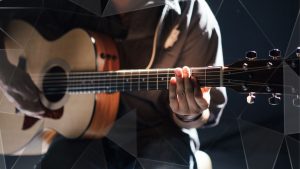 Music plays a major role in the praise and worship of God. We play and sing a variety of Australian and international contemporary Christian music in our services. Practice for the worship team occur Thursday's fortnightly and we welcome people with a heart for worship and love and skill in music to join us at rehearsals, where you can give expression to your giftings.