This Mother's Day we wanted to treat Mum's to morning of family and food. We have been enjoying being together in person again the last few months, so it seemed a wonderful chance to have a high tea church service. There was a wonderful spread of food and a great vibe from our people gathering with their mum's. Our young people had great joy in serving our quality coffees. It was so much fun to see them taking orders and delivering drinks.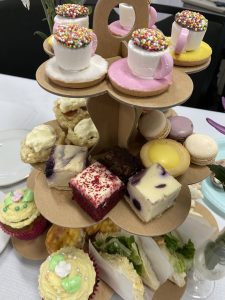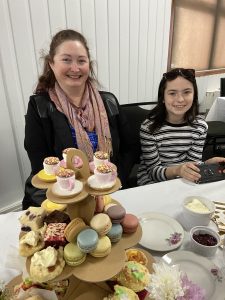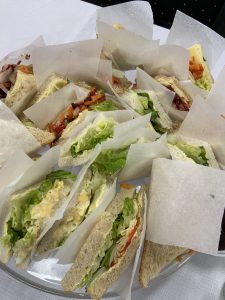 The place was abuzz with excitement and enjoyment.
Ps Raelle shared a great encouragement for families. We had a wonderful gift of Roam Waterman Declarations for each women and were thrilled that we could give a Gift of Compassion Mothers and Baby's Kit in honour of each mother.
Thanks for coming along one and all. And a special thanks to all those who help to host the service.